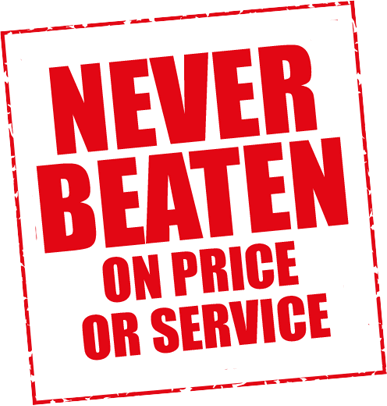 Fenton Bed and Carpet Store
Open 6 days a week Monday to Saturday 9.00am - 5.30pm, with Free easy parking.
Visit our store in Fenton and experience our extensive range of beds, matresses and carpets for all budgets.
Bowyer's Beds, the Stoke-on-Trent bed and carpet retailer, is a family run firm with over 45 years' experience of providing an outstanding choice to its customers. As Stoke-on-Trent bed retailers, we offer the greatest choice of beautiful, high-quality, great value beds and mattresses.
Inside The Store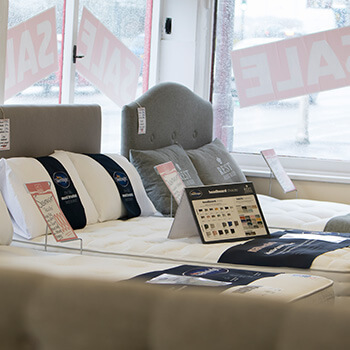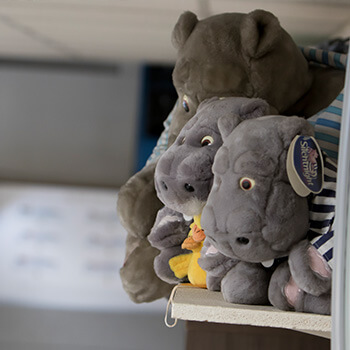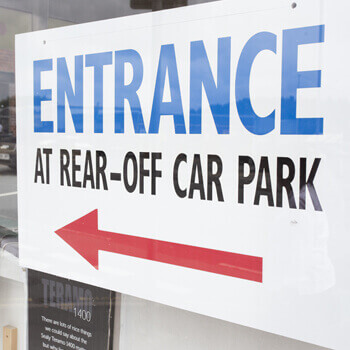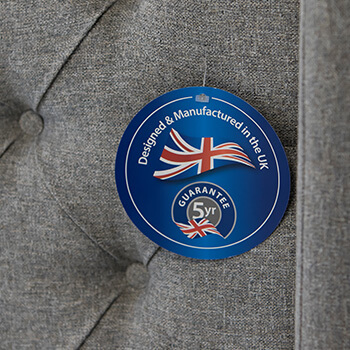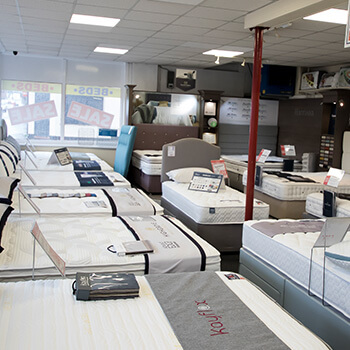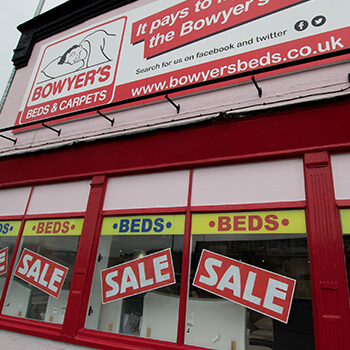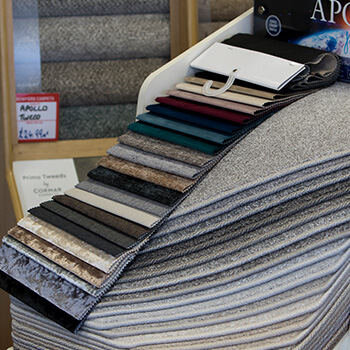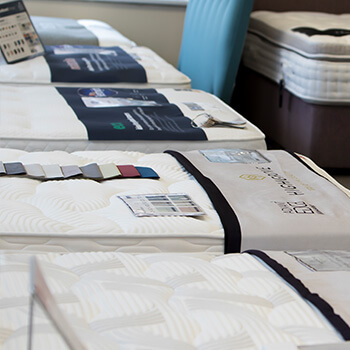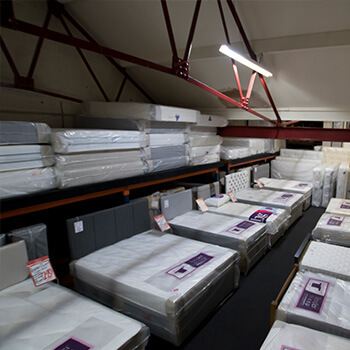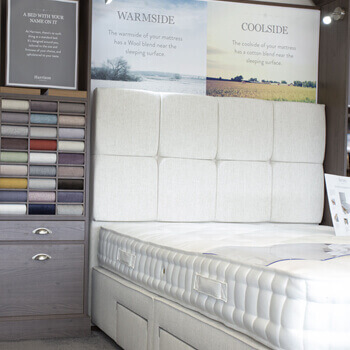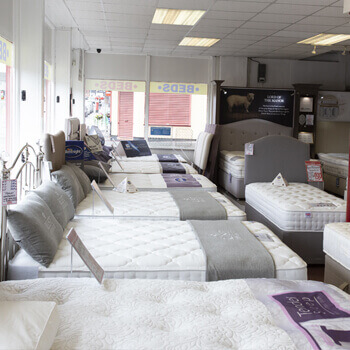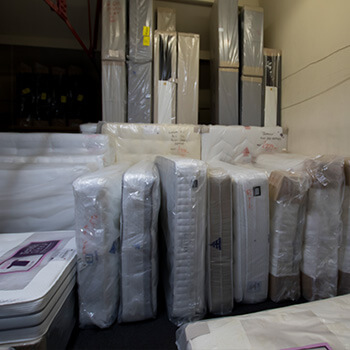 Finding Us

143, King Street
Fenton,
Stoke-on-Trent,
Staffordshire,
ST4 3NA

01782 331087

"An absolutely top rate organisation with brilliant customer service, friendly, professional and nothing is to much trouble. The advice given is second to none, so informative and helpful. Customer care at its best, both from the sales team and the delivery team, who, like the sales team were friendly and helpful in the extreme. On top of all that, the bed Is of amazing quality and is the second one we have had from Bowyers. Great experience and to be recommended, thoroughly. Thank you for the great service." By Jim Rowley
A Family Bed & Carpet Business for over 45 years
Bowyer's Beds & Carpets founders, Michael and Brenda Bowyer, have now retired, and the Bowyer's Beds & Carpets Stoke-on-Trent bed and carpet retailing business is now run by their son, Adam, who has inherited their commitment to high quality, exceptional value and unbeatable service levels.