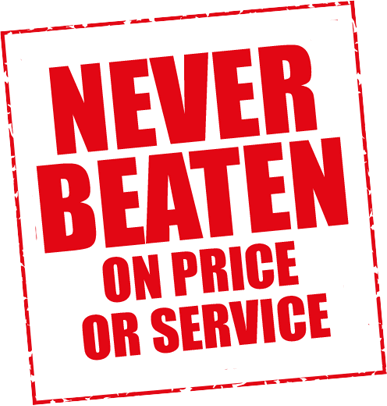 Fenton Bed and Carpet Store
Open 6 days a week Monday to Saturday 9.00am - 5.30pm, with Free easy parking.
Visit our store in Fenton and experience our extensive range of beds, matresses and carpets for all budgets.
Bowyer's Beds, the Stoke-on-Trent bed and carpet retailer, is a family run firm with over 45 years' experience of providing an outstanding choice to its customers. As Stoke-on-Trent bed retailers, we offer the greatest choice of beautiful, high-quality, great value beds and mattresses.
Inside The Store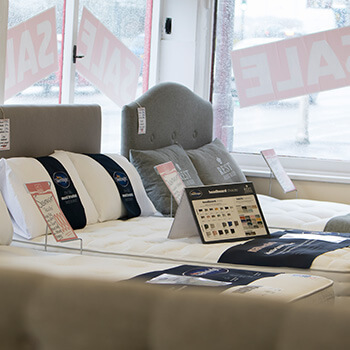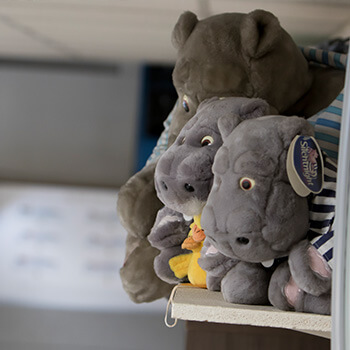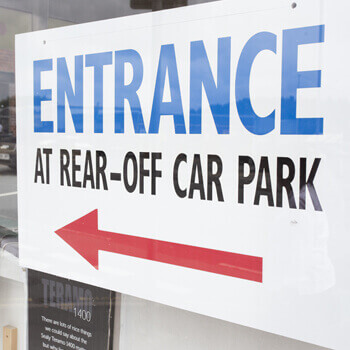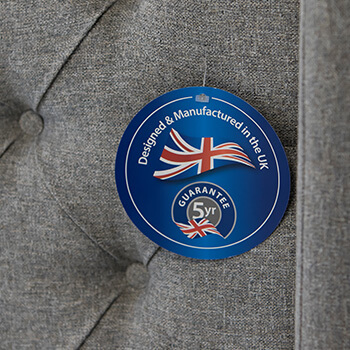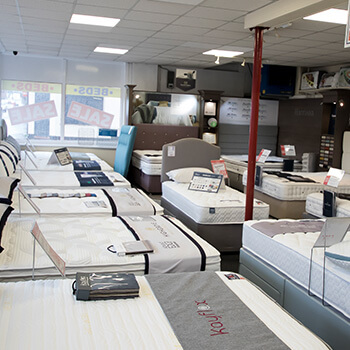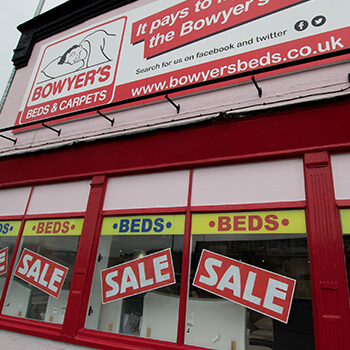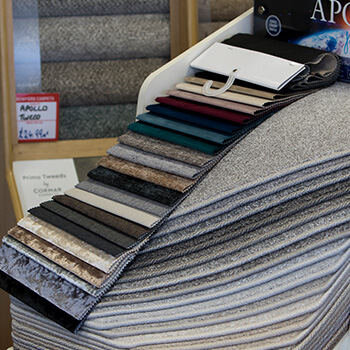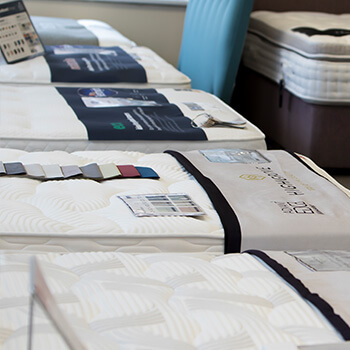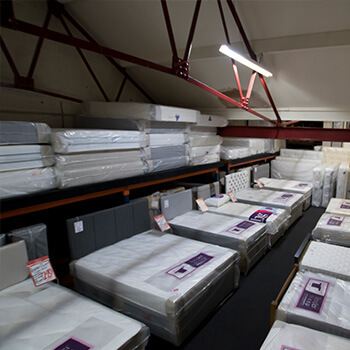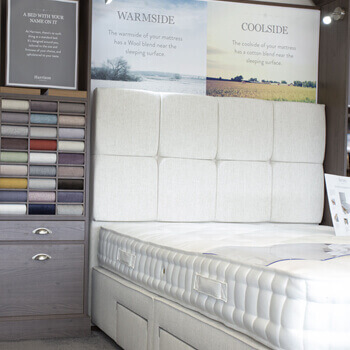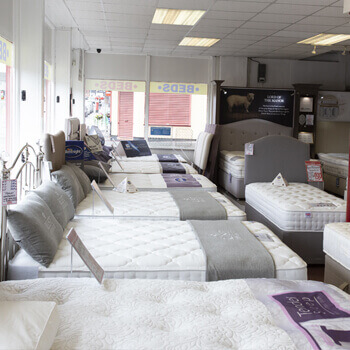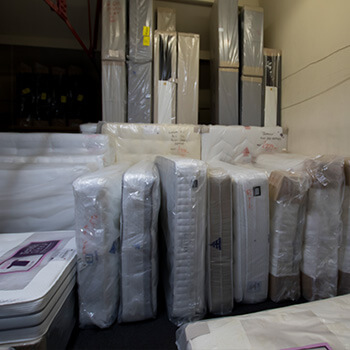 Finding Us

143, King Street
Fenton,
Stoke-on-Trent,
Staffordshire,
ST4 3NA

01782 331087

"We recently used Bowyers to fit carpet tiles in a home office. Adam is very helpful, friendly and professional and Dave the fitter did a super job. Customer service is great, they do what they say they're going to do! Previously we've had a bed, mattresses and carpets from them too. They are our first port of call!" By Jane Matthews
A Family Bed & Carpet Business for over 45 years
Bowyer's Beds & Carpets founders, Michael and Brenda Bowyer, have now retired, and the Bowyer's Beds & Carpets Stoke-on-Trent bed and carpet retailing business is now run by their son, Adam, who has inherited their commitment to high quality, exceptional value and unbeatable service levels.