Carpet Store in Stoke-on-Trent
Our Stoke-on-Trent carpet showrooms offer an extensive range of stylish carpets – ideal for home or business. And if you can't find exactly what you're looking for, our excellent trade contacts mean we can quickly source a carpet that meets your needs.
We understand that customers have a budget for their carpeting project. We'll work within that budget to save you money, you'll find our carpet prices are extremely competitive.
Reasons to buy carpet from Bowyer's
Independent family run business



Transparent pricing with no last minute add ons

We employ our own fitters who follow our customer service ethos




Flooring for everyone !! From budget to luxury




Over 50 years trading in North Staffordshire and South Cheshire




Product knowledge is important !! we know what we are talking about




Our staff don't work on commission so there's no pushy sales pitch




We can move furniture ,uplift and remove your old flooring for a hassle free experience




If you can't get to the store, we can bring samples to you to choose at home



Free Site Survey
Expert Fitters
Old Carpet Removal
Furniture Moved
Carpet Take-Away Samples
It's easy to colour match your carpet to the rest of your room. Our carpet showrooms have thousands of carpet samples which you can take away to make sure the colour is right for your room. If you have examples of fabrics or paint samples, bring them along to our Stoke-on-Trent carpet showrooms, and we'll work with you to select a range of options.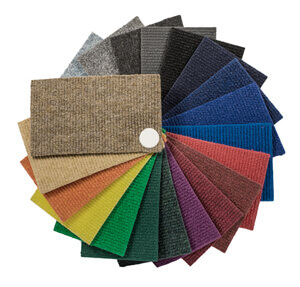 1000's of Carpet & Vinyl in Store Today
Visit our showroom for inspiration for your project and find your perfect carpet or vinyl.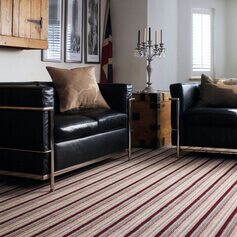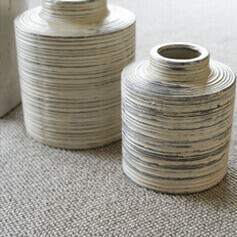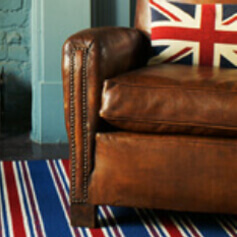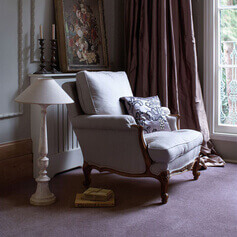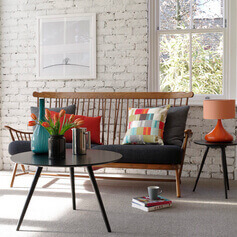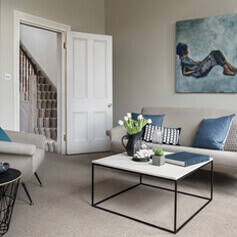 "Absolutely fantastic service, sales man was friendly and efficient knew exactly what we wanted from our description. We had in2beds rip us off prior but we were reassured with bowyers beds! Fast delivery id highly recommend them i love my new bed! Thanks so much." By Tasha
A Family Bed & Carpet Business for over 50 years
Bowyer's Beds & Carpets founders, Michael and Brenda Bowyer, have now retired, and the business is now run by their son, Adam, who has inherited their commitment to high quality, exceptional value and unbeatable service levels.