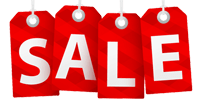 FREE SIZE UPGRADE ON HARRISON BEDS AND MATTRESESS
Bed Shop & Carpet Shop in Stoke on Trent
Hi, I'm Adam and I run Bowyer's Beds and Carpets in Stoke-on-Trent & Newcastle-under-Lyme. Our family run business has been providing beds, mattresses, carpets and carpet fitting throughout the Midlands for over 45 years. We have built an enviable reputation for quality, value, choice and personal service. Our Stoke-on-Trent bed and carpet showrooms have over 100 stylish beds and beautiful carpets samples on permanent display.
Get the VIP Treatment
It's worth spending some time disovering the benefits of our bed ranges and trying them out personally. Book a VIP visit and a member of the team will guide you through your options.
Book an Appointment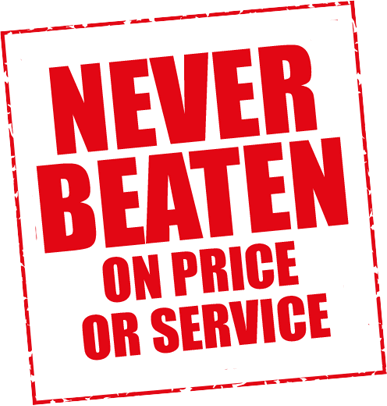 Make your life easier
Have a new carpet fitted on the same day that your new bed arrives!
Huge range of mattresses and beds stocked
We stock a large range of suppliers to ensure you get to try out the perfect bed.
Staff with fantastic knowledge of beds & carpets
Our team are here to help explain the large range of options available to you.
"An absolutely top rate organisation with brilliant customer service, friendly, professional and nothing is to much trouble. The advice given is second to none, so informative and helpful. Customer care at its best, both from the sales team and the delivery team, who, like the sales team were friendly and helpful in the extreme. On top of all that, the bed Is of amazing quality and is the second one we have had from Bowyers. Great experience and to be recommended, thoroughly. Thank you for the great service." By Jim Rowley
A Family Bed & Carpet Business for over 45 years
Bowyer's Beds & Carpets founders, Michael and Brenda Bowyer, have now retired, and the business is now run by their son, Adam, who has inherited their commitment to high quality, exceptional value and unbeatable service levels.