Discount Schemes
Here at Bowyers Beds it's important that we help our local community.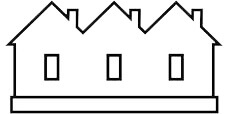 Landlord Loyalty Service
We offer special discounts for landlords on beds, mattresses, vinyl flooring, carpets and carpet fitting. So when a tenant causes damage, or natural wear and tear means it's time for replacement, it's a little easier on your pocket.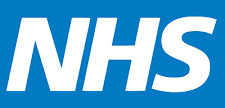 NHS Loyalty Service
We appreciate the tremendous work done by NHS employees and offer discounts on beds, mattresses, wood flooring, carpets and carpet fitting. It's our way of saying thank you for the great job you do!
Excellent advice from Adam on which mattress to buy. The wooden bed in the showroom was not what I was looking for, I told Adam and within half an hour he had arranged to have one made which is exactly as I wanted it. On delivery, Antony was brilliant. Took the greatest of care with the assembly of the bed and very respectful of the house. Definitely recommend buying from Bowyers. Liz Crawford
A Family Bed & Carpet Business for over 45 years
Bowyer's Beds & Carpets founders, Michael and Brenda Bowyer, have now retired, and the business is now run by their son, Adam, who has inherited their commitment to high quality, exceptional value and unbeatable service levels.