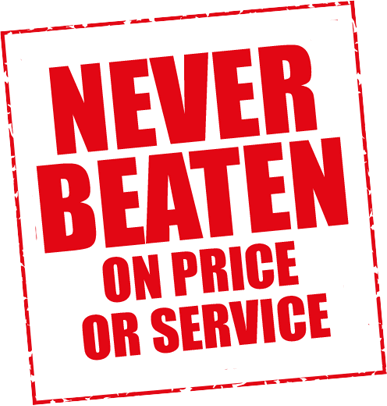 Hartshill Bed and Carpet Store
Open 6 days a week Monday to Saturday 9.00am - 5.30pm, with easy parking.
Visit our Hartshill store and experience our extensive range of quality beds, mattresses and carpets.
Bowyer's Beds, the Stoke-on-Trent bed and carpet retailer, is a family run firm with over 50 years' experience of providing an outstanding choice to its customers. As Stoke-on-Trent bed retailers, we offer the greatest choice of beautiful, high-quality, great value beds and mattresses.
Inside The Store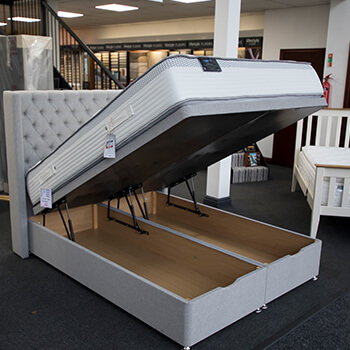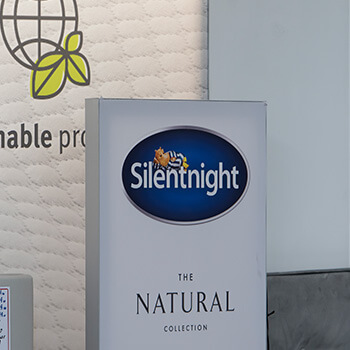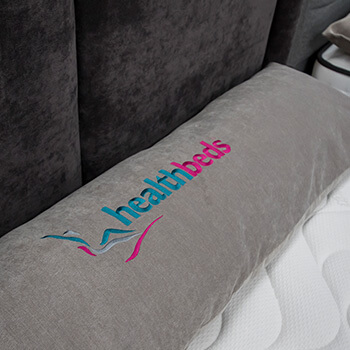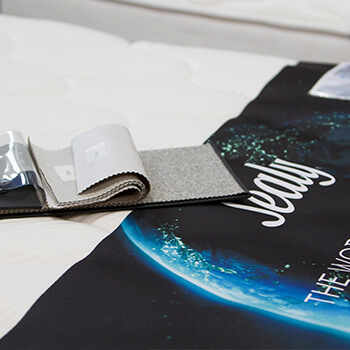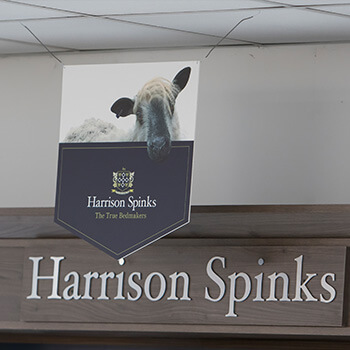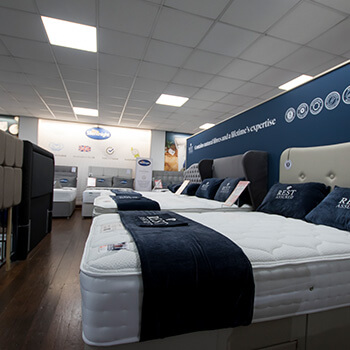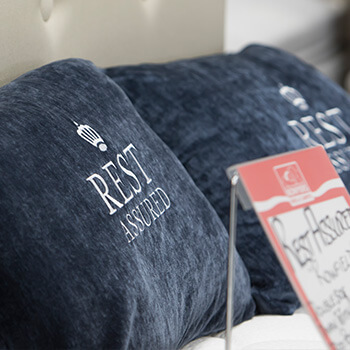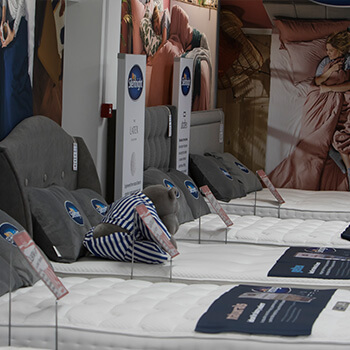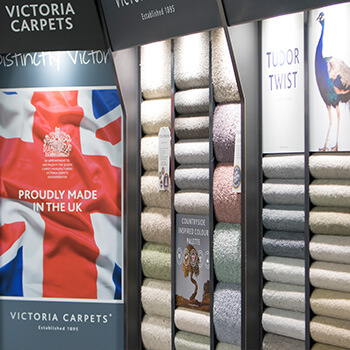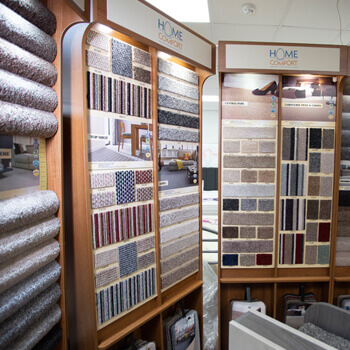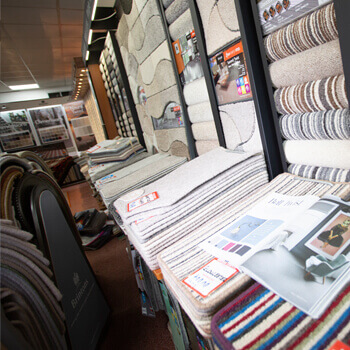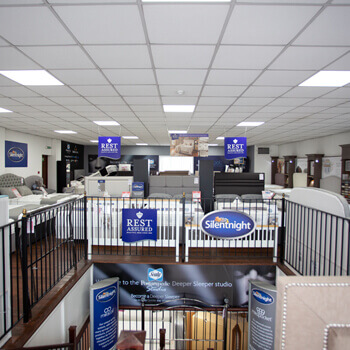 Finding Us

Hartshill House
292 Hartshill Road,
Stoke-on-Trent,
Staffordshire,
ST4 7NH

01782 844467

I was prepared to look around until I realised the chap behind the counter really knew his products and that I was dealing with someone genuine.
Well done Bowyer's. Trevor Ecclestone
A Family Bed & Carpet Business for over 50 years
Bowyer's Beds & Carpets founders, Michael and Brenda Bowyer, have now retired, and the business is now run by their son, Adam, who has inherited their commitment to high quality, exceptional value and unbeatable service levels.